KOH Physical Therapy Lab provides personalized physical rehabilitation to restore optimal body function and wellness.
At KOH Physical Therapy Lab®, helping people regaining mobility and achieving freedom from pain is our top priority.
Our distinguished team of professionals have successfully treated countless patients, ranging from high school athletes to seniors, including post-op orthopedic surgeries. We specialize in cutting-edge manual therapy, sports physical therapy and orthopedic treatments that are evidence-based and proven effective. We strive for excellence – using only the most up-to-date research methods with an aim towards helping each individual attain their goals.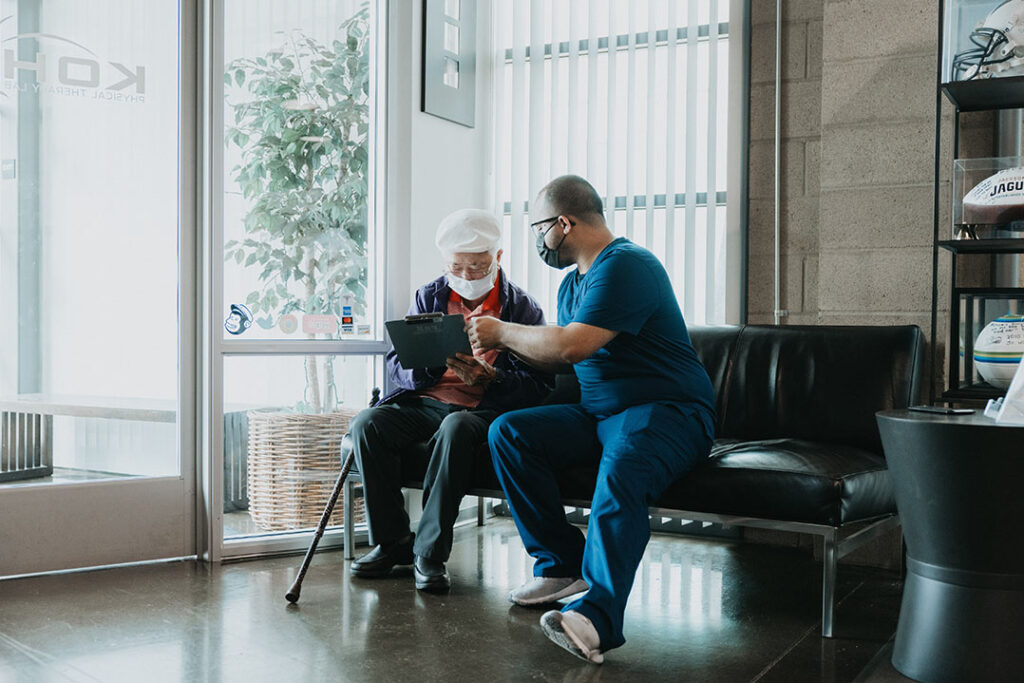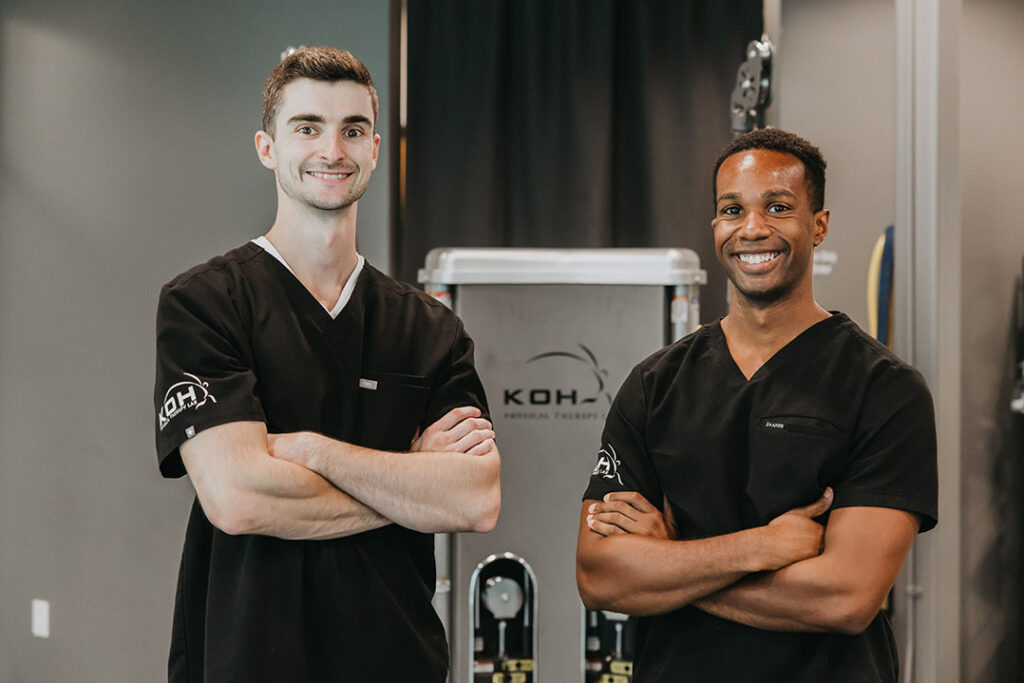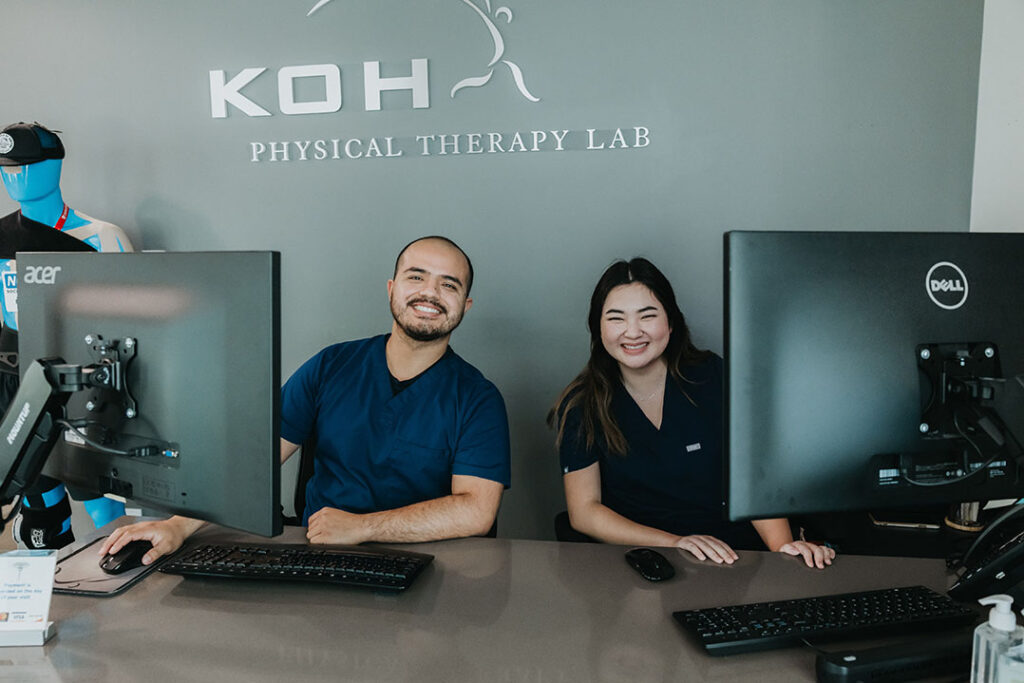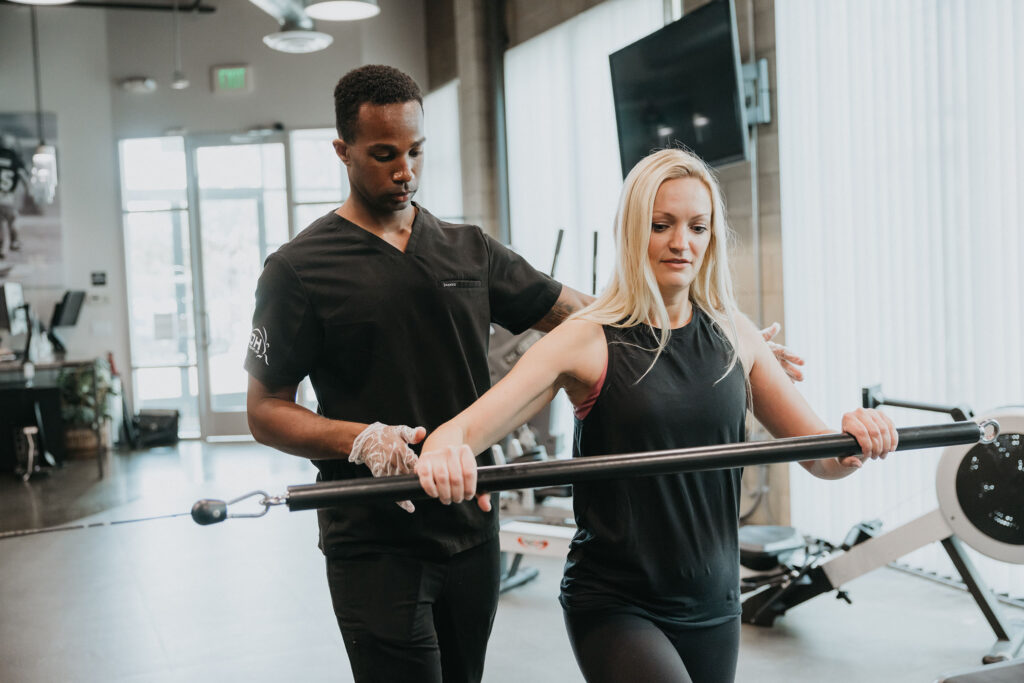 ORANGE COUNTY PHYSICAL THERAPISTS
Chief Physical Therapist
Dr. Koh is a sports and orthopedic physical therapist with over 20 years of experience. He earned his B.S. degree in Physiological Sciences from UCLA as well as his Master and Doctorate degree in Physical Therapy from USC. Dr. Koh also earned a MBA from USC's Marshall School of Business.
Physical Therapist
Dr. Lee graduated from his Doctorate of Physical Therapy from Sacred Heart University in Fairfield, CT. His  approach to Physical Therapy is to teach and empower patients to gain control of their body and enjoy life– pain free. He incorporates various techniques to improve breathing, mood, and to address the Autonomic Nervous System in order to optimize a patient's function and to improve their overall quality of life.
Physical Therapist
Dr. Shiva Aslanpoor has practiced for over thirteen years as a Physical Therapist with athletes, orthopedic, post-surgical, neurological, and hand rehabilitation cases. Her main passion has always been to improve the patients' quality of life. Outside of her career, she is interested in traveling, biking, jogging, and going to the movies. One fun fact about Shiva; she has a black belt in Taekwondo!
Physical Therapist
Dr. Trieu will be right back
Physical Therapy Assistant
Diane Villar's goal is to improve her patient's mobility and everyday life by using Muscle Activation Techniques. Her passion for understanding muscle function and its relevance in daily life has led her to continue exploring the latest cutting-edge innovations.
Expertise in unique conditions of all ages and growing athletes.

Motivation for athletes to properly carry on their sporty activity.

Guidance for patients to heal completely and be able to play and perform well once again.

We provide sports training, including golf and volleyball performance training.

Ask about our concierge services.
Certified Active Release Technique Provider
Level 1 & 2 Reflexive Performance Reset Provider
Trained in Postural Restoration (Myokinematic Restoration)
Trained in Postural Restoration (Postural Respiration)
Certified Functional Range Practitioner
TPI Certified Provider
Club Volleyball Coach with OCVC
Corona del Mar High School JV Volleyball Head Coach
APTA Credentialed Clinical Instructors
Certified Functional Range (FR) Spine Provider
Master Muscle Activation Techniques Specialist (M.A.T.)
Team USA Volleyball Medical Team Member
Team USA Weightlifting Medical Team Member
Team USA Weightlifting Sports Performance Coach
Team USA Bobsled & Skeleton Medical Team Member
Team USA Sailing Medical Team Member
Team USA Track and Field Medical Team Member
Team USA Fencing Medical Provider
NCAA Tae Kwon Do Medical Team Member
Sports Performance Injury Prevention