We provide established physical therapy protocols tailored to all of our patients special needs and goals.
In-Network Preferred Provider
WHAT IS A DEDUCTIBLE?
kohptlab
2023-01-27T00:21:11-08:00
A deductible is the amount you are responsible to pay for medical services before your health insurance begins to pay. If your health plan deductible has not been met, we may be required to collect a portion of that payment at each visit.
SPORTS PERFORMANCE. ACHIEVE YOUR POTENTIAL.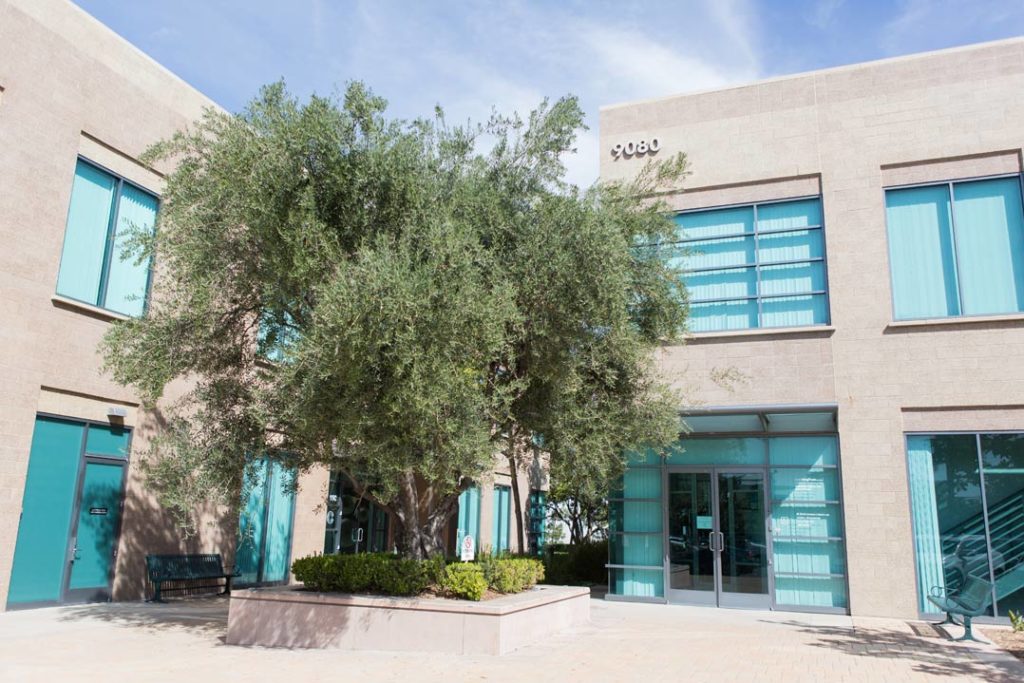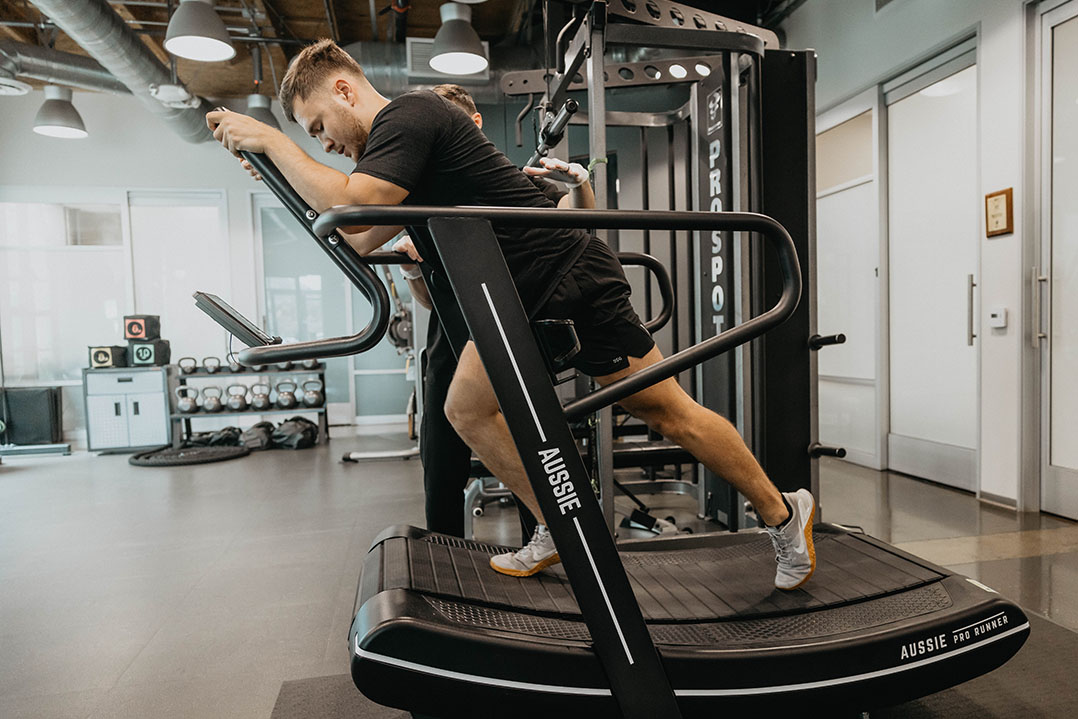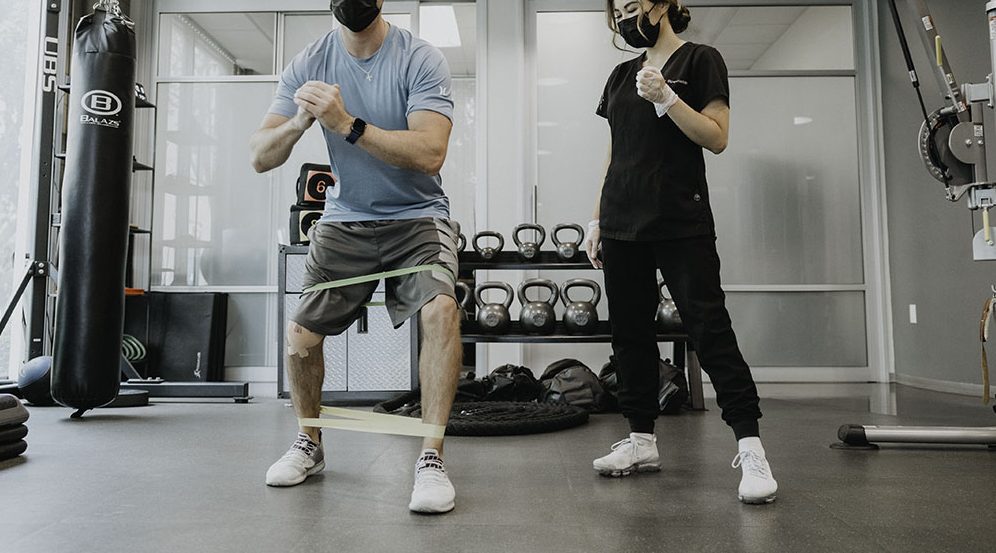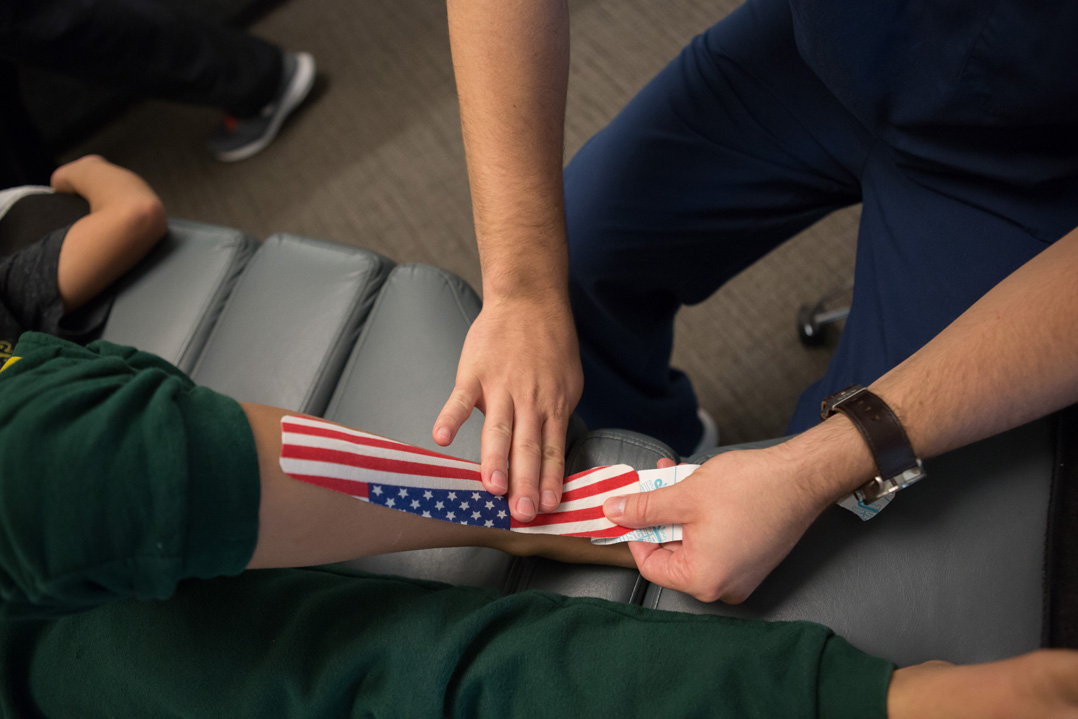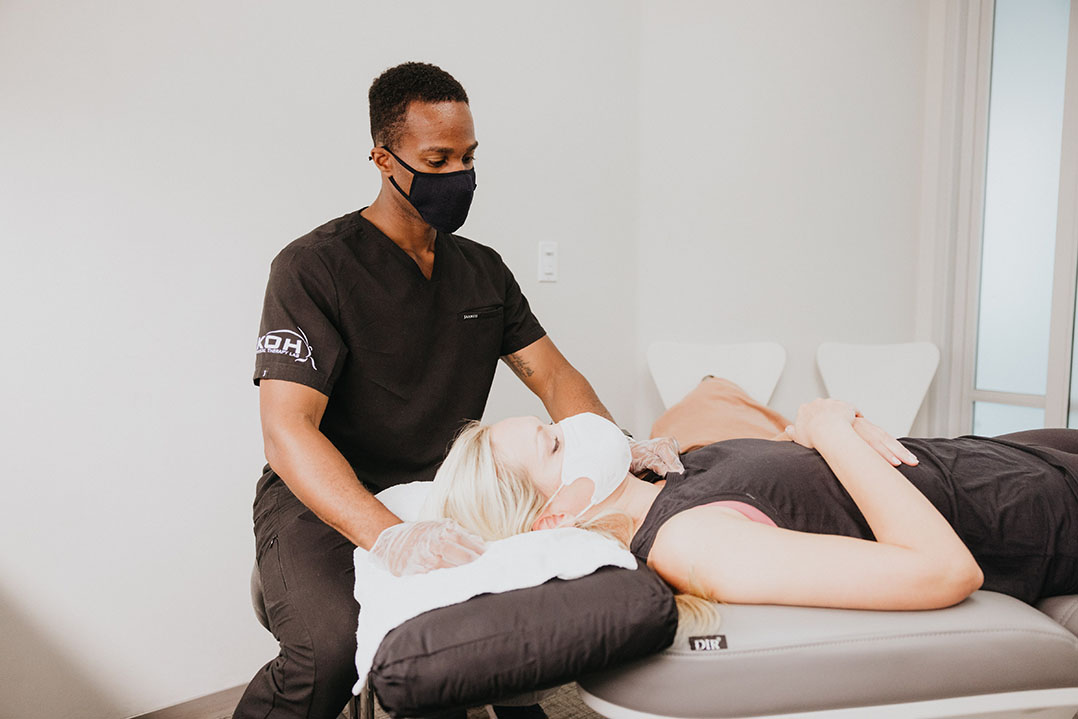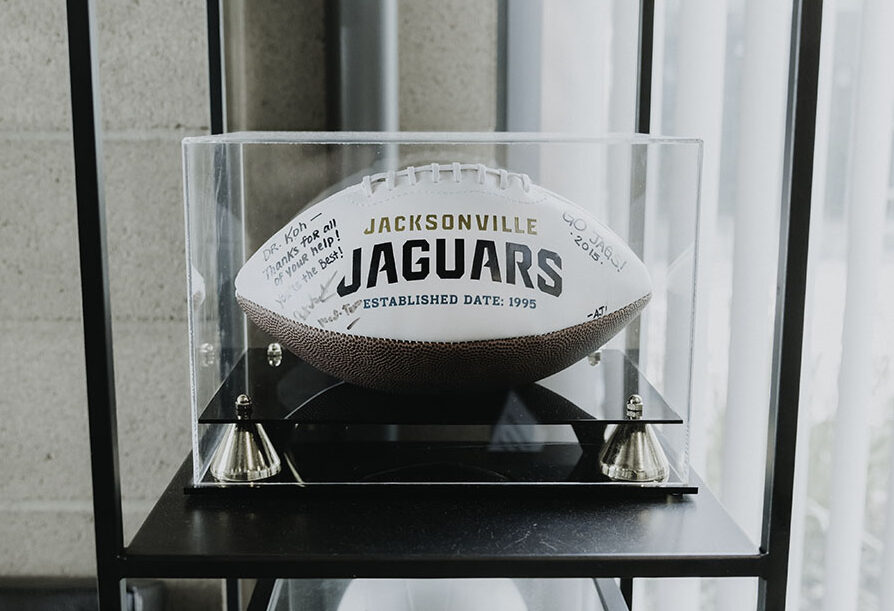 Request Appointment
We accept all commercial plans, PPO, EPO and POS insurances, Worker's Compensation insurance, and Med-Pay and Liens. We are an In-Network preferred provider with Aetna, Anthem Blue Cross, BCBS, Blue Shield of CA, BS Covered California, United Health Care and Medicare. We also have flexible cash packages.